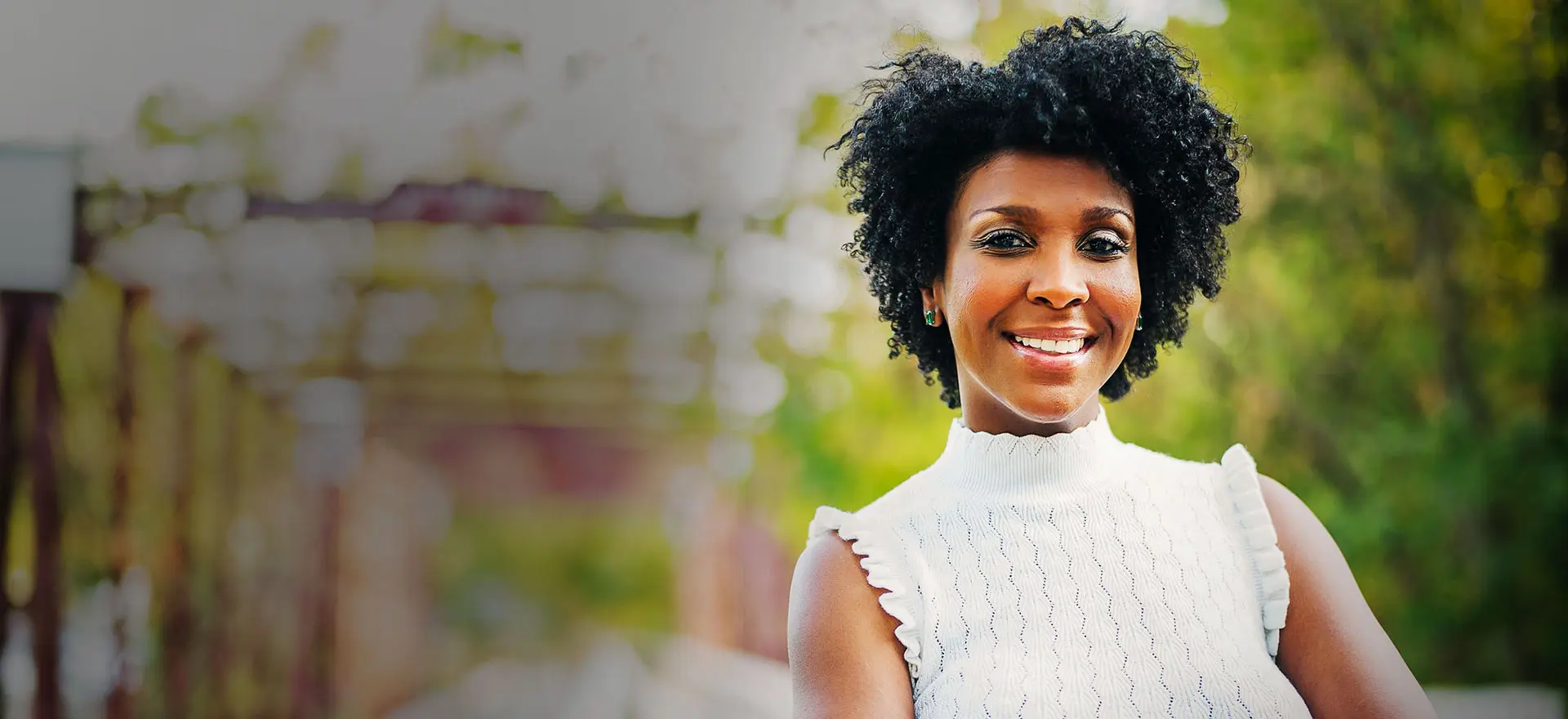 Everything's Negotiable.
Except Your Happiness.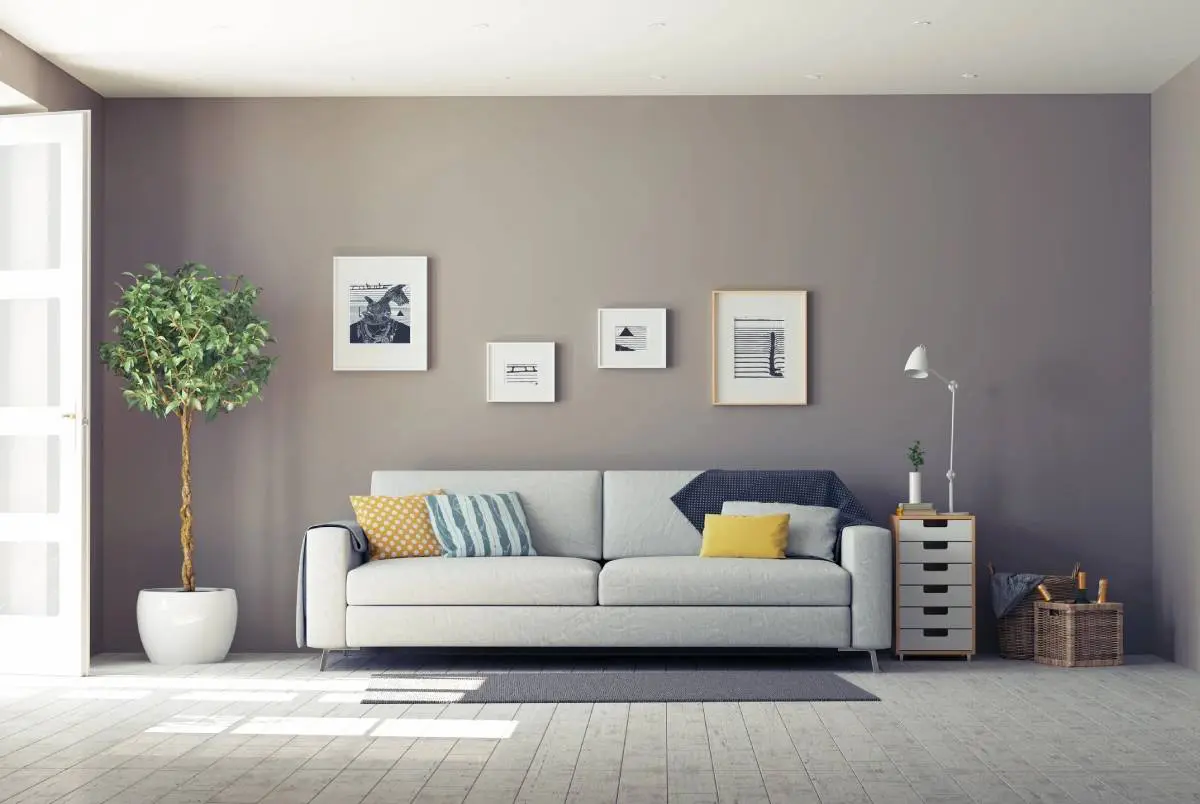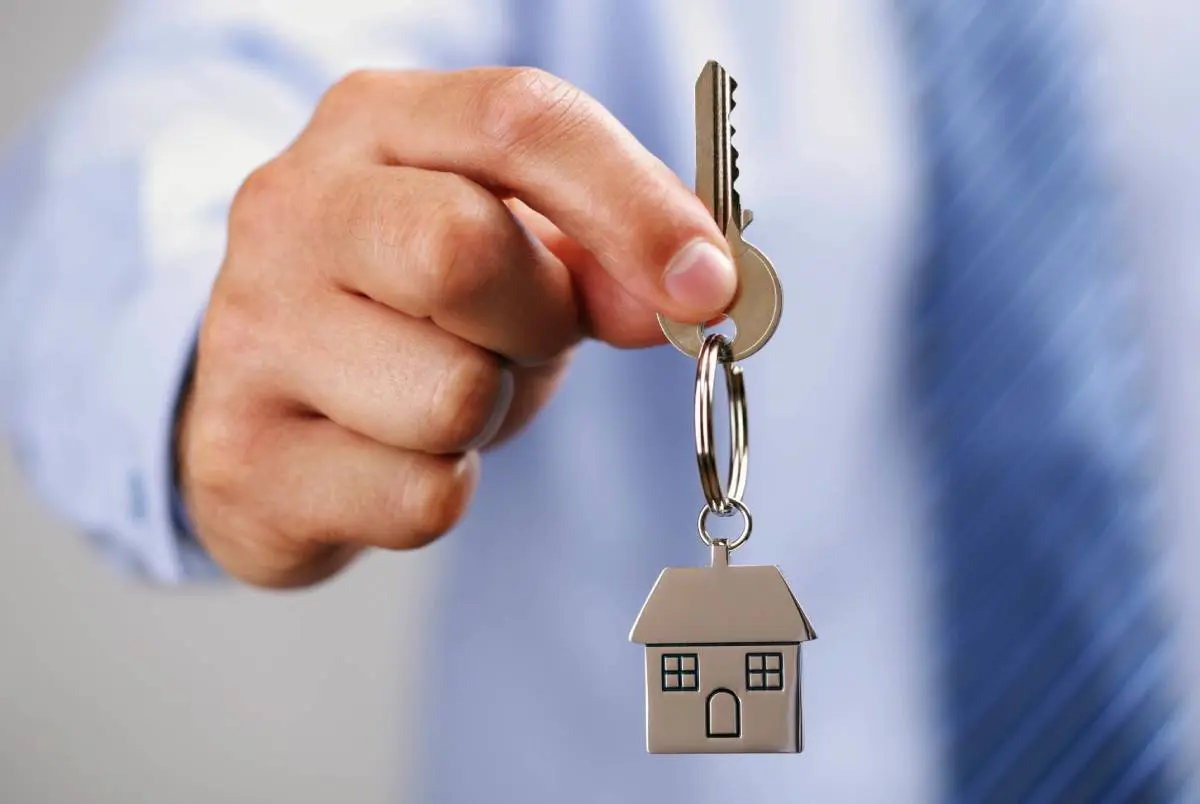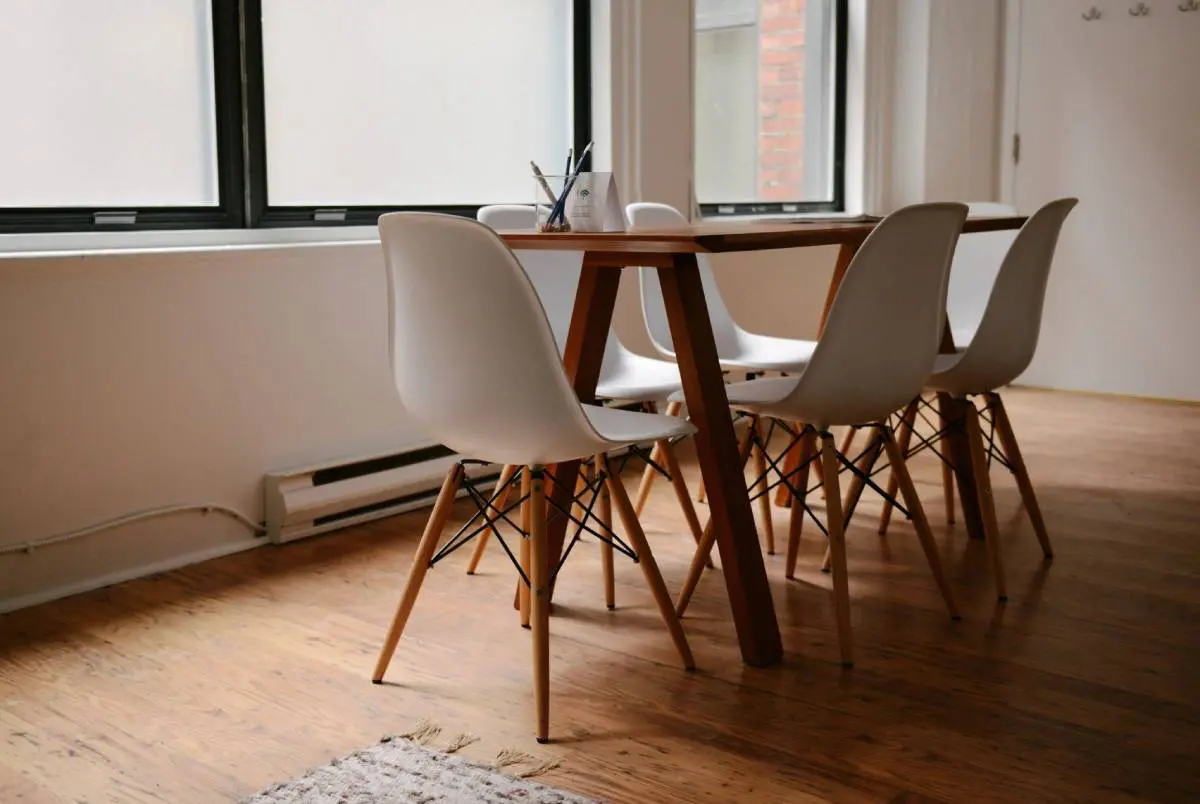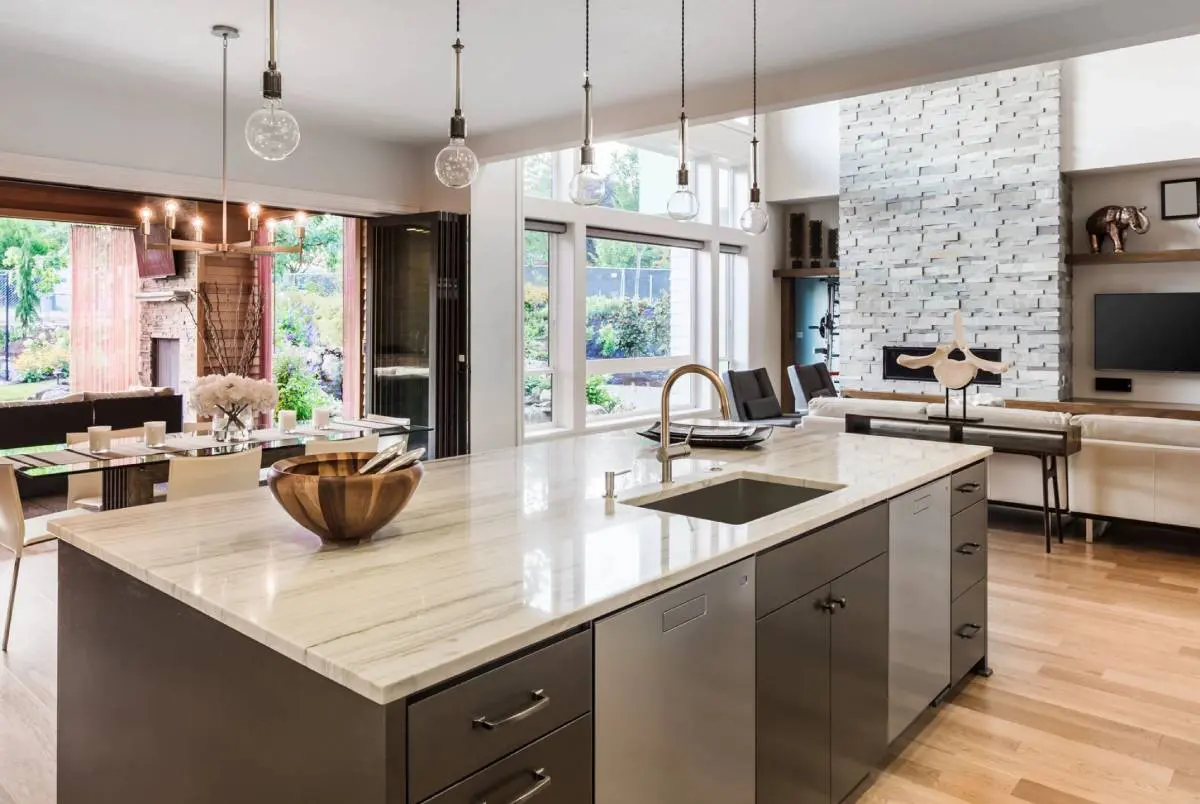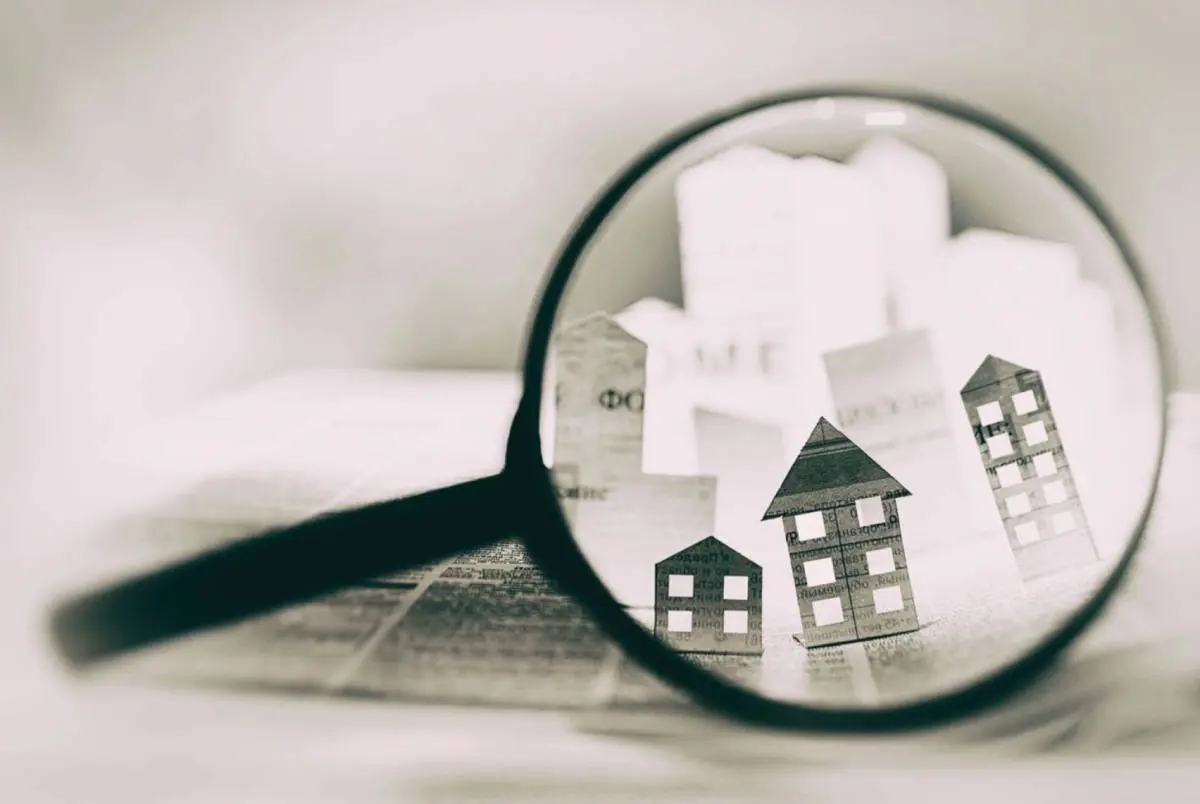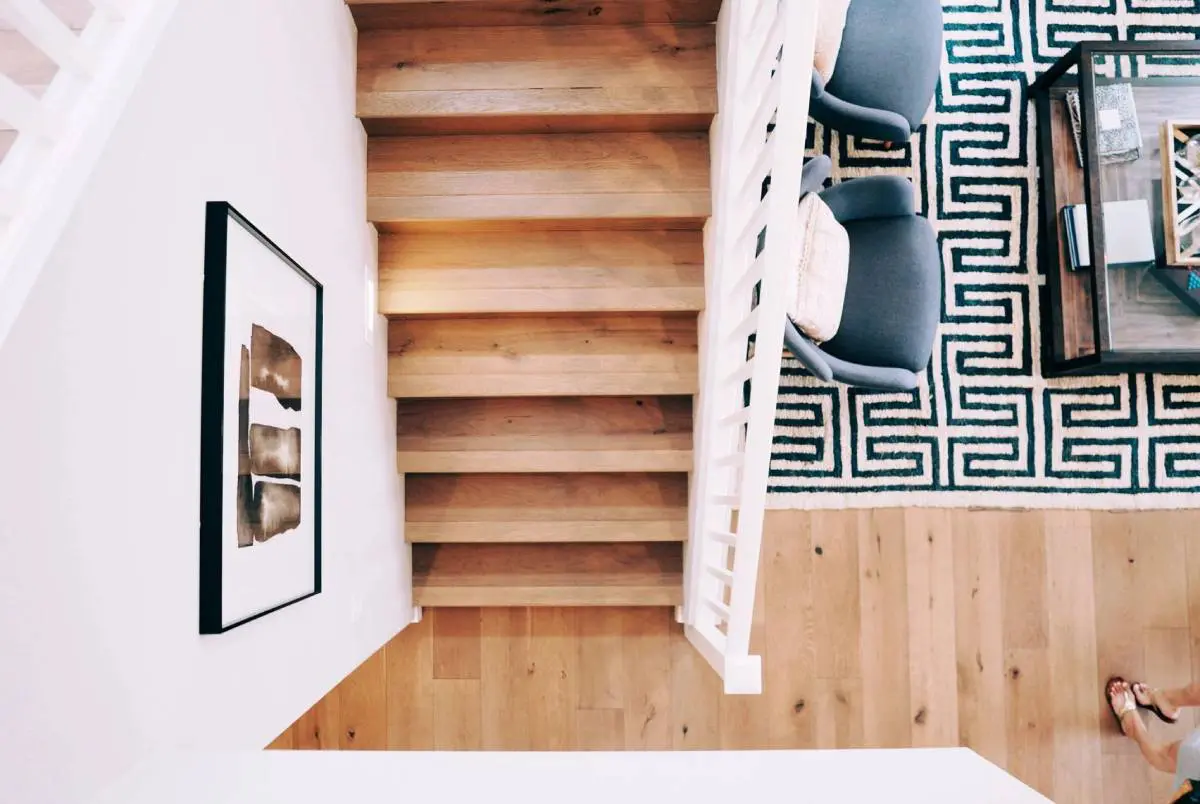 The Voice for Home Buyers + Sellers
in Maryland + washington, d.c.
Whether negotiating an offer or fighting for fair housing, I take great pride in being a voice for others in real estate. If you're thinking about buying or selling a home, you need a REALTOR® who's professional, attentive and works hard on your behalf. I put my clients' needs before my own, and that's evident in my results and reviews. When I say Everything's Negotiable, Except Your Happiness… I mean it. It's how I do real estate, and how I do life.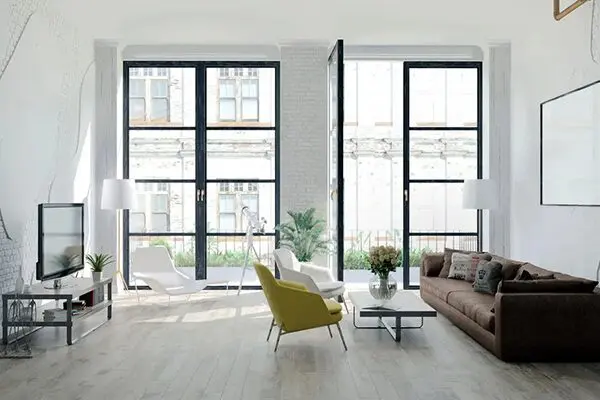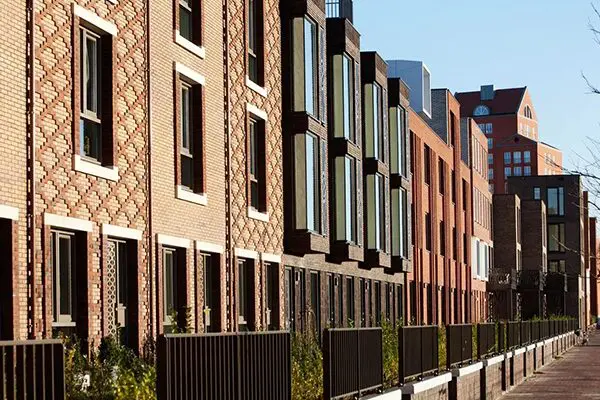 Whether it's your first home or your forever home, I got your back. I go the distance
to get my clients the home they want for the best price. You can count on me to keep you
informed throughout the process, from consultation to closing.
I consistently sell homes for thousands of dollars above list price because I do my homework. I research the market, study the numbers and use my communications background to make your home stand out and demand top dollar.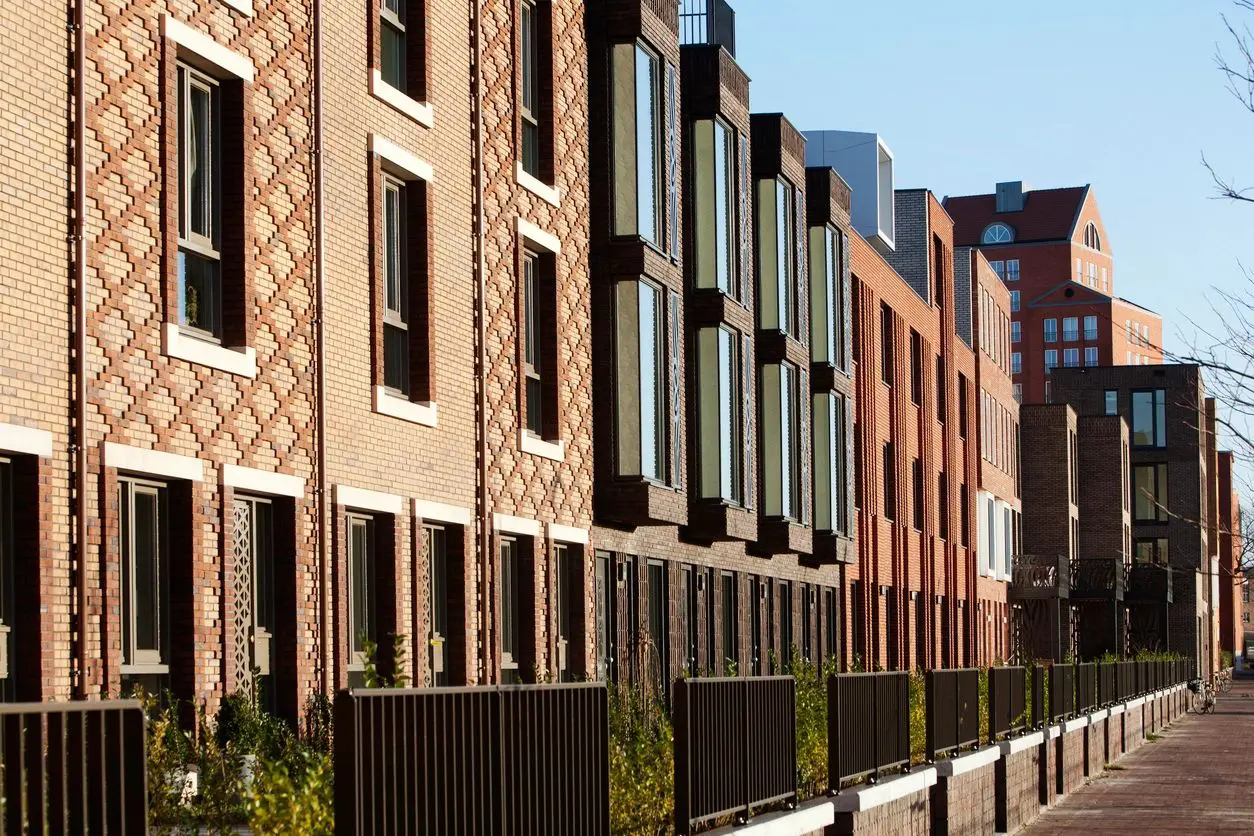 In 2018, I created my signature home buying workshop now known as HOMEOWNERSIP - A Home Buying Workshop with a Twist!  The hour-long workshop is designed to help folks learn the essentials about the home buying process and speak directly with a mortgage lender, all while having fun.